Michael Borden Racing
Logo Design
Michael Borden Racing is the company founded by race car driver Michael Borden. This brand identity project helped establish a visual system to make a first impression on potential sponsors and fans in order to help Michael Borden Racing stand apart from competing teams and increase name recognition.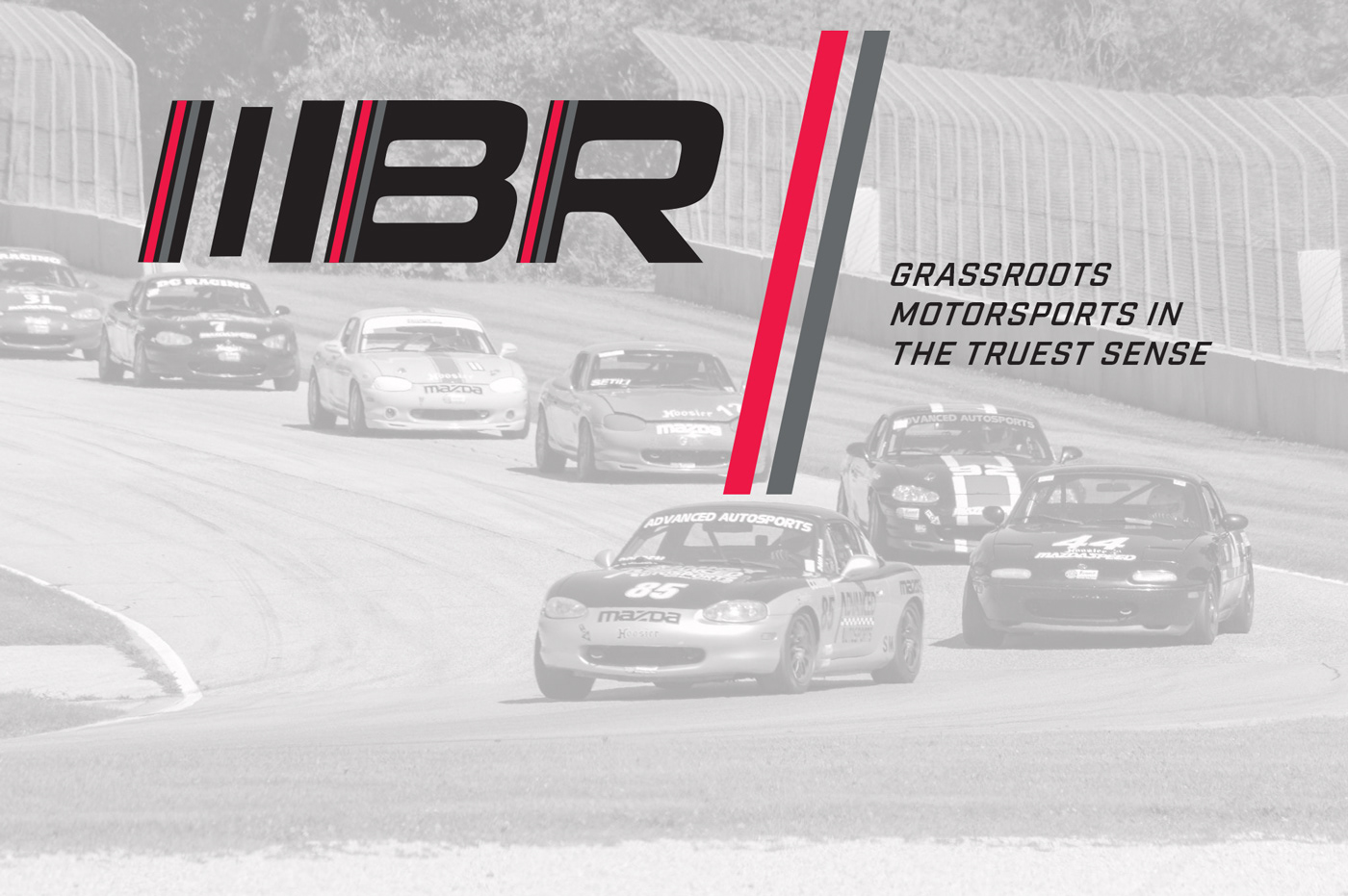 The Challenge 
To create a memorable icon that embodies the intensity and assertiveness of the driver, a color study was conducted to find a brand combination that reads as daring, dominant and dynamic. By adding motion and direction to the visual icons, Michael Borden Racing gains the ability to show off the driver's personality and easily support sponsorship for career growth in Spec Miata and beyond.
Building the Details
A brand identity is not complete without the details that make its personality unique and keep the mark consistent.